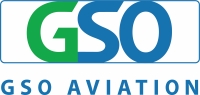 Loading..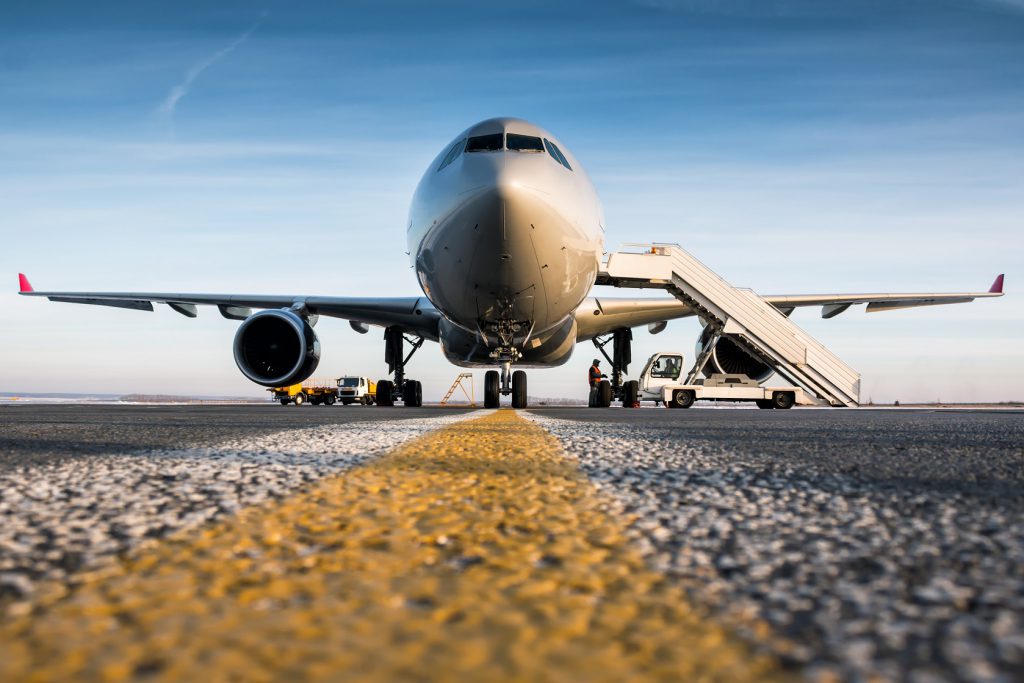 Aviation Repair Technologies Raises $10,000 for KIPP Delta Public Schools
July 23, 2018
Author : ART Admin
Category : Latest News
BLYTHEVILLE, AR – Aviation Repair Technologies hosted leading aerospace executives from around the country on June 16th at its annual customer appreciation event at the Arkansas Aeroplex in Blytheville. For the fourth year, ART also invited representatives from KIPP Delta Public Schools to the event to discuss the important role that the schools play in the local community. Thanks to the generosity of ART's customers, this year the event raised $10,000 in support of KIPP's academic programs. "We are filled with gratitude for the love that ART shows for KIPP Delta with this event," said Andy Weld, KIPP Delta's director of development and communications. "This project demonstrates that ART understands the value of helping students in underserved communities develop the knowledge, skills, and character traits they need to succeed throughout their education and in the competitive world beyond. It also shows that ART is committed to being a leader in improving the educational outcomes of the region." "We are grateful that our customers share ART's commitment to the future of our community through their support of KIPP and its students." said Benito Quevedo, president of ART. KIPP Delta Public Schools is a network of charter schools offering a free, college-preparatory education to more than 1,400 children in the Arkansas Delta cities of Helena, Blytheville, and Forrest City. KIPP is rooted in the principle that great teachers and school leaders, a supportive learning environment, and high standards for both academics and character are the foundation for student success. For more information about KIPP Delta Public Schools, please visit www.kippdelta.org.