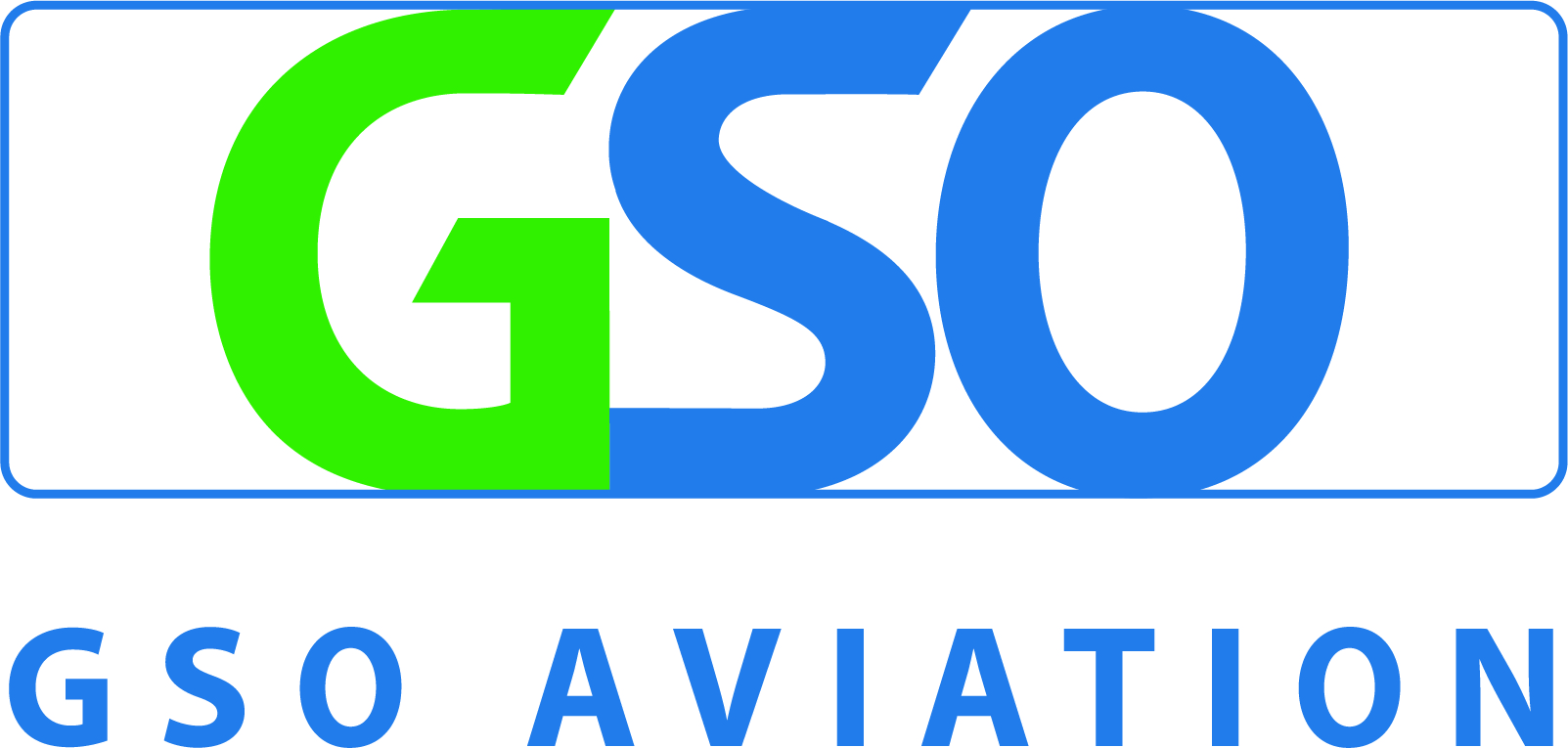 Loading..
Aviation Repair Technologies Announces Acquisition of GSO Aviation
June 18, 2021
Author : ART Admin
Category : Latest News
BLYTHEVILLE, AR – Aviation Repair Technologies (ART) today announced the acquisition of GSO Aviation, a FAA/EASA-certified Part 145 repair station located in Danville, VA. GSO Aviation is an established supplier of MRO services and inventory support solutions to major regional and narrow-body aircraft operators in the United States and Latin America. The GSO acquisition will add landing gear and fuel component capabilities to ART's current repair platform and expands ART's hydraulic and electro-mechanical repair capabilities for the most popular aircraft types operated today.
"GSO's extensive technical capabilities provide ART with several additional opportunities to support the requirements of our customers," said Benito Quevedo, chief executive officer of ART. "ART welcomes GSO's highly-experienced technical team and looks forward to working with them to provide reliable repair solutions for aircraft operators around the world."
"GSO has served the aviation industry for nearly 20 years with a dedication to quality and safety," said Ray Rodriguez, president of GSO. "We look forward to building on that strong record with ART and enhancing our customer relationships with new ways to support their operations."
About ART:
Aviation Repair Technologies is a leading FAA/EASA-certified Part 145 repair station specialized in aircraft MRO, component sales, end-of life management/disassembly and logistics services for the most popular commercial, regional and government aircraft operating today. For more information about ART please visit www.artmaintenance.com.